Day & Evening Classes Available!
MTI Welding School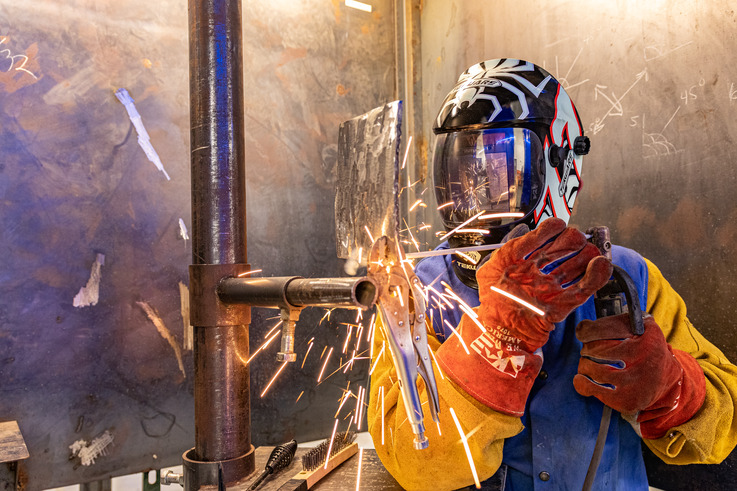 The School of Welding at MTI offers hands-on welding training programs to teach you skills in both welding and pipefitting, so that you're prepared to work in a more diverse range of job environments and roles.
MTI's School of Welding will teach you the following welding processes:
Shielded Metal Arc Welding (SMAW)
Gas Tungsten Arc Gas Welding (GTAW/TIG)
Gas Metal Arc Welding (GMAW/MIG)
Flux Core Arc Welding (FCAW)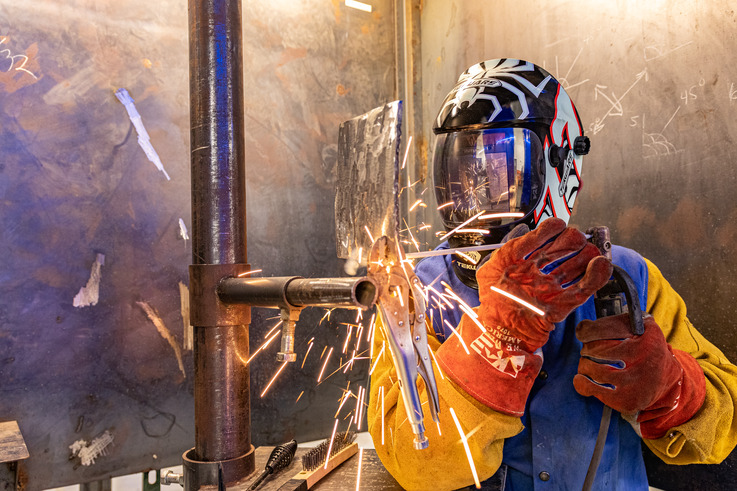 How Can MTI Change Your Life?
"I chose MTI over any other trade school because I actually did my research on different schools…they just don't want you to go there, they want you to succeed."
Drew
Journeyman Welder Graduate
"Great paced classes. [I] learned a lot from my instructors during my 7-month [program] for welding. It feel[s] adequate enough to tackle the work force as a Journeyman Welder. I would encourage any serious people to attend and keep it up."
Nick
Journeyman Welder Graduate
Welding & Pipefitting Program at MTI
The Welding & Pipefitting Program at Midwest Technical Institute gives you welder training skills that are essential to both welding and pipefitting work, including:
Basic Fitting Principles
Basic Pipe Fitting 
Advanced Pipe Fitting
In addition to learning welding and pipefitting, you will earn MTI welding certifications that help employers validate your skills and potentially increase your employability.
What Makes MTI Different?
Hands-On Focused
Get hands-on training in a real weld shop environment
Accelerated Training
Complete your training in less than a year
Experienced Instructors
All MTI instructors have real welding industry experience
Flexible Class Schedules
Choose class times that work for your busy schedule
Employment Preparation
Earn the welding qualifications & certifications you need
Career Placement Services
All qualified graduates receive lifetime career placement assistance
Resources to Help You Grow & Succeed
Financial Aid & Scholarships*
FREE Tutoring & Employment Prep
Lifetime Career Placement Services*
Community Events To Help Give Back
Childcare & Housing Location Assistance
Campus Events To Make New Connections
*Financial aid, scholarships, and lifetime career placement services available to those who qualify.
Are You Ready to Change Your Life?
Step

Connect with an Admissions Representative
Step

Step

Meet the Financial Aid Team
Find a Welding School Near You
Moline, IL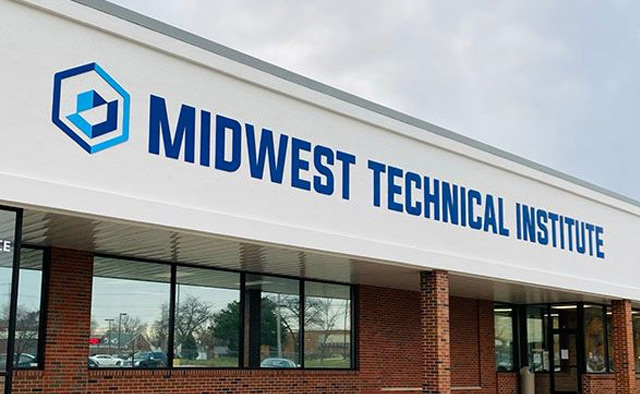 3620 Avenue of the Cities, Moline, IL 61265
Learn to Weld at MTI's Welding School
How Do MTI Students Pay for School?
91%
Received Financial Aid
89%
Received Grants From the Federal Government
Source: IPEDS Data for Midwest Technical Institute - Illinois
Start Your New Career at MTI's Welding Trade School
A JOB is just a place you go to work—a CAREER is a path that moves you forward. 
It's time to TRADE UP! Trade your job for a career in the welding and pipefitting industry with hands-on career training at MTI. 
Change your life in less than a year with hands-on welding & pipefitting training at MTI. 
*MTI cannot and does not guarantee a student will obtain employment.
*Not all programs & courses are available at all campus locations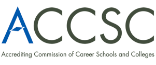 Satellite Locations
Missouri CDL Range
5284 W. Sunshine Brookline, MO 65619
Illinois CDL Range
4600 Rodger St. Springfield, IL 62703