Day & Evening Classes Available!
Cosmetology School at MTI
The School of Cosmetology at MTI will prepare you for the cosmetology licensing exam through a combination of classroom and hands-on training in The Salon.

Cosmetology classes at MTI include the following:
Hair, Nails, & Skin Care
Hygiene & Sanitation
Salon Management
And more!
How Can MTI Change Your Life?
"Having a career in cosmetology has given me more time and freedom to do things with my family and friends. I love it one hundred times more than I've loved any other job. Clients come to me and they want something changed about themselves. And it's so powerful that I get to change that one thing about them and make them feel absolutely beautiful."
Allison
Cosmetology Program Graduate
"I was working dead-end jobs. Didn't get a lot of leniency in time. I needed to be there for my kids. I needed to be there for my family—and the time just wasn't there. And the jobs were not fun. And now since I've went to MTI, I've got to do something I really enjoy."
Jamie
Cosmetology Program Graduate
Cosmetology Training at MTI
MTI's cosmetology training program will prepare you with the skills required to work in a variety of settings, such as salons, spas, hotels, and resorts. MTI's beauty school will prepare you to get your cosmetology license by teaching you how to:
Cut, style, & color all types of hair
Perform manicures, pedicures, & apply artificial nails
Provide basic skincare services 
And more!
What Makes MTI Different?
Hands-on Focused
Get hands-on experience working in a real salon environment
Accelerated Training
Complete your cosmetology training in just over a year
Experienced Instructors
All MTI instructors have beauty industry experience
Evening Classes Available
Choose class times that work for your busy schedule
Employment Preparation
Learn the skills required for entry-level employment
Lifetime Job Placement
All qualified graduates receive lifetime career placement assistance
Resources to Help You Grow & Succeed
Financial Aid & Scholarships*
FREE Tutoring & Employment Prep
Lifetime Career Placement Services*
Community Events To Help Give Back
Childcare & Housing Location Assistance
Campus Events To Make New Connections
*Financial aid, scholarships, and lifetime career placement services available to those who qualify.
Are You Ready to Change Your Life?
Step

Connect with an Admissions Representative
Step

Step

Meet the Financial Aid Team
Find a Cosmetology School Near You
Moline, IL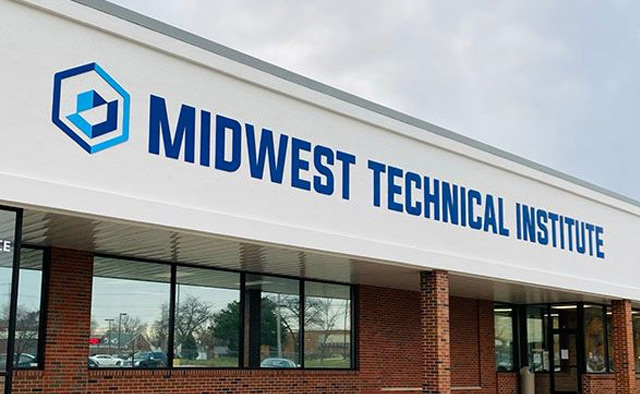 3620 Avenue of the Cities, Moline, IL 61265
Get Hands-On Cosmetology Training
How Do MTI Students Pay for School?
91%
Received Financial Aid
89%
Received Grants From the Federal Government
Source: IPEDS Data for Midwest Technical Institute - Illinois
Start Cosmetology School at MTI
A JOB is just a place you go to work—a CAREER is a path that moves you forward. 
It's time to TRADE UP! Trade your job for a career as a hairstylist, makeup artist, or nail technician with hands-on cosmetology training at MTI. 
Change your life in just over a year at MTI's School of Cosmetology.
*MTI cannot and does not guarantee a student will obtain employment.
*Not all programs & courses are available at all campus locations.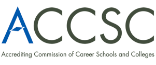 Satellite Locations
Missouri CDL Range
5284 W. Sunshine Brookline, MO 65619
Illinois CDL Range
4600 Rodger St. Springfield, IL 62703