Day & Evening Classes Available!
Dental Assistant Program at MTI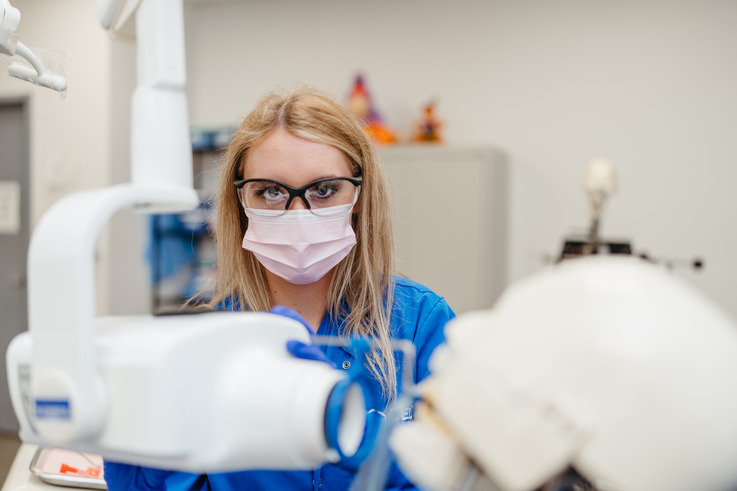 The Dental Assisting Program at MTI uses hands-on training to teach you how to provide clinical and clerical support to dentists. For dental assistant certification, you will prepare to take two of the three DANB (Dental Assisting National Board) certification exams.

Dental assistant classes at MTI will train you in the following:
Restorative Dentistry & Dental Charting
Dental Radiology & Office Administration
Dental Specialties & Preventative Dentistry
And more!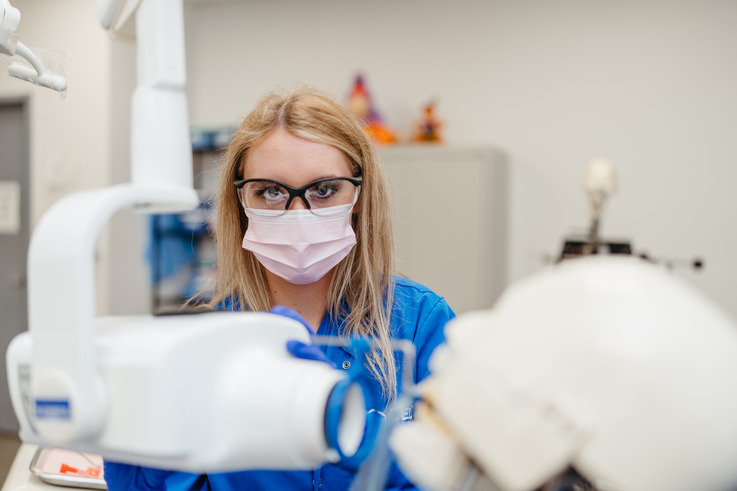 How Can MTI Change Your Life?
"When I chose MTI, I was looking for something that would benefit me as a learner. I get lecture, but I want to be able to do it hands-on. Here in the lab, I got to be hands-on and learn everything."
Alyssa
Dental Assisting Graduate
"Without the training from MTI, I definitely wouldn't have this life. It's a good steppingstone. You can get your foot into a great working place and then build your career from there."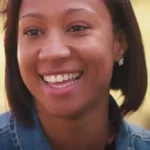 Bri
Medical Assisting Graduate
Dental Assisting School at MTI
MTI's accredited dental assistant program combines classroom theory and hands-on lab instruction to train you in both clinical & administrative duties, including:
Radiographs & Impressions
Equipment Sterilization
Lab Work
X-Ray Procedures
Patient Education
What Makes MTI Different?
Hands-On Focused
Get training in labs that simulate real dental environments
Accelerated Training
Complete your training in less than a year
Experienced Instructors
All MTI instructors have real-world experience in the dental field
Flexible Class Schedules
Choose class times that work for your busy schedule
Employment Preparation
Learn the skills required for entry-level employment
Career Placement Services
All qualified graduates receive lifetime career placement assistance
Resources to Help You Grow & Succeed
Financial Aid & Scholarships*
FREE Tutoring & Employment Prep
Lifetime Career Placement Services*
Community Events To Help Give Back
Childcare & Housing Location Assistance
Campus Events To Make New Connections
*Financial aid, scholarships, and lifetime career placement services available to those who qualify.
Are You Ready to Change Your Life?
Step

Connect with an Admissions Representative
Step

Step

Meet the Financial Aid Team
Find a Dental Assistant School Near You
East Peoria, IL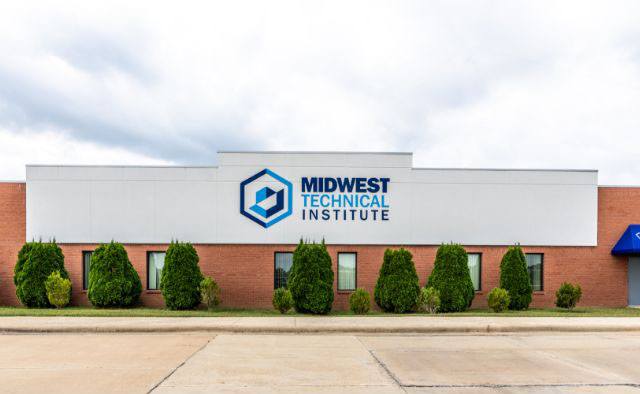 280 High Point Lane East Peoria, IL 61611
Get Hands-On Dental Assistant Training
How Do MTI Students Pay for School?
91%
Received Financial Aid
89%
Received Grants From the Federal Government
Source: IPEDS Data for Midwest Technical Institute - Illinois
Start Your Dental Assistant Training at MTI
A JOB is just a place you go to work—a CAREER is a path that moves you forward.
It's time to TRADE UP! Trade your job for a career in the dental field with hands-on career training at MTI.
Change your life in less than a year with hands-on dental assistant training at MTI.
*MTI cannot and does not guarantee a student will obtain employment.
*Not all programs & courses are available at all campus locations.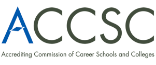 Satellite Locations
Missouri CDL Range
5284 W. Sunshine Brookline, MO 65619
Illinois CDL Range
4600 Rodger St. Springfield, IL 62703