Get The Skills You Need To Start Your New Career.
A JOB is just a place you go to work—a CAREER is a path that moves you forward.
It's time to TRADE UP! Trade your job for a career in the welding and pipefitting, HVAC/R, allied health, cosmetology, or trucking industry with hands-on career training at MTI.
Change your life in less than a year with hands-on skilled trades training at MTI.
*MTI cannot and does not guarantee a student will obtain employment.
Welding

Welding & Pipefitting

HVAC/R Technician

Dental Assisting

Medical Assisting

Medical Coding Specialist

Medical Coding Specialist – Hybrid

Basic Nursing Assistant

CDL Training Course

Professional Truck Driving

Massage Therapy

Cosmetology

Phlebotomy
Not all programs are available at all campuses.
What Makes MTI Different?
Hands-On Focused
Get hands-on training in labs that simulate real working environments
Accelerated Training
Most programs & courses can be completed in less than a year
Experienced Instructors
All MTI instructors have real-world experience in the field
Flexible Class Schedules
Choose class times that work for your busy schedule
Employment Preparation
Earn the qualifications & certifications you need
Career Placement Services
All qualified graduates receive lifetime career placement assistance
East Peoria, IL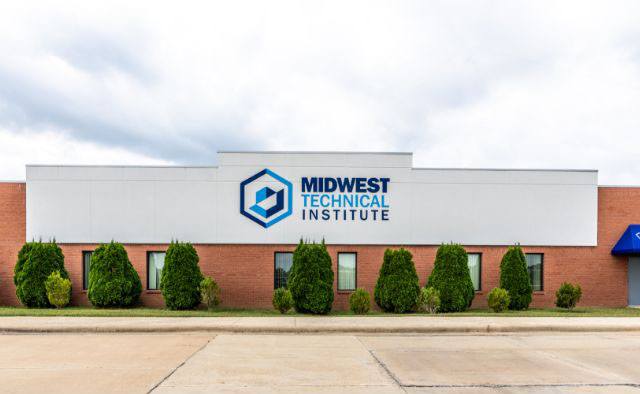 280 High Point Lane East Peoria, IL 61611
Springfield, IL
2731 Farmers Market Road, Springfield, IL 62707
Moline, IL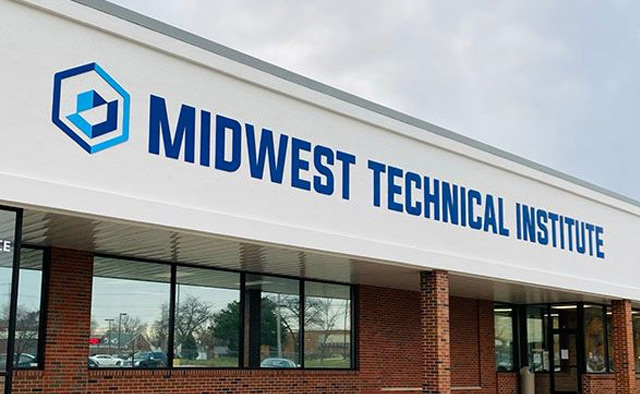 3620 Avenue of the Cities, Moline, IL 61265
Springfield, MO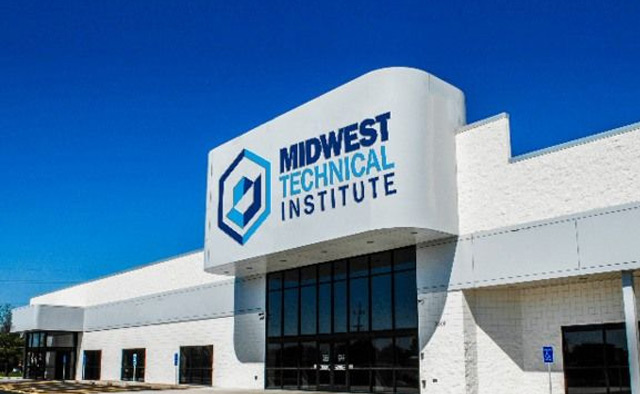 3600 S. Glenstone Outer Road, Springfield, MO 65804
DRIVE TIMES TO MTI CAMPUSES
Chicago to Peoria: 2.5 hours
Chicago to Springfield: 3 hours
Chicago to Moline: 2.5 hours
Champaign to Peoria: 1.5 hours
Champaign to Springfield: 1.5 hours
Carbondale to Springfield: 3 hours
Joliet to Peoria: 2 hours
Normal to Peoria: 35 minutes
Quincy to Peoria: 2 hours
Quincy to Peoria: 2 hours
Rockford to Moline: 2 hours
How Can MTI Change Your Life?
"When I chose MTI, I was looking for something that would benefit me as a learner. I get lecture, but I want to be able to do it hands-on. Here in the lab, I got to be hands-on and learn everything."
Alyssa
Dental Assisting Graduate
"I chose MTI over any other trade school because I actually did my research on different schools…they just don't want you to go there, they want you to succeed."
Drew
Journeyman Welder Graduate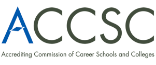 Satellite Locations
Missouri CDL Range
5284 W. Sunshine Brookline, MO 65619
Illinois CDL Range
4600 Rodger St. Springfield, IL 62703